CCTV
The application of CCTV has many roles,from process control to traffic monitoring,POS(Point Of Sale) to inspection surveys.In today's environment it is widely used as an established tool in the fight against crime and anti-social behaviour. Surveillance systems demand 24/7 effectiveness.With the advantage of intelligent infra red(IR) illumination high quality images can be captured in total darkness leaving potential criminals unaware that they are being monitored. The progression of the digital era now provides users with a platform to store images automatically without the intervention of the operator.Recorded CCTV images are stored onto hard drives(storage times vary),these images can then be reviewed whilst the system is still recording-preventing any potential data loss.
The transition throughout the industry from analogue to digital CCTV gives customers a choice from hybrid to full IP based CCTV systems.Hybrid systems utilise the existing cameras and infrastructure, replacing the VCR with a Digital Video Recorder,IP based systems utilise the cat5/cat6 IT network to transmit images.
Next generation IP cameras provide superior image quality using Megapixel technology.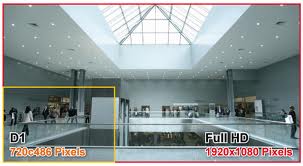 The introduction of Video Analytics are a major step forward in the fight against crime,people counting and object tracking now provide system operators with a sophisticated pro-active surveillance solution.
Call 07513 539359 for a free security assessment.
Design - Installation - Maintenance - 24hr Service